Citronella Essential Oil Certified Organic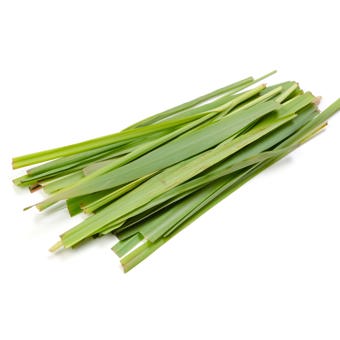 This product is certified organic by the Soil Association
£2.50 inc.VAT
£2.50
exc. VAT
SKU:

S03440
Common Name
Citronella Essential Oil Certified Organic
INCI Name
Cymbopogon Nardus Oil
Extraction
Steam-distillation of the dried grass.
Origin
Sri Lanka
Odour
A somewhat sharp sweet and sour odour with a subtle woody base note
Details
| | |
| --- | --- |
|   | Cymbopogon Nardus Oil is the essential oil obtained by direct steam-distillation of the dried fresh grass citronella, Cymbopogon nardus (L.), Gramineae  |
Relevant Constituents IFRA/IOFI 2020
4-Carvomenthenol
4-trans-Propenylveratrole
6-Methyl-5-hepten-2-one
alpha-Phellandrene
alpha-Pinene
alpha-Terpineol
beta-Caryophyllene
beta-Pinene
Borneol
Bornyl acetate
Camphene
Caryophyllene oxide
cis-beta-Ocimene
cis-Methylisoeugenol
cis-trans-alpha-Farnesene
Citronellal
Citronellyl acetate
Decanal
dl-Citronellol
Eucalyptol
Eugenol
Eugenyl methyl ether
Geranial
Geraniol
Geranyl acetate
Geranyl butyrate
Isopulegol
Linalool
l-Limonene
Myrcene
Neral
Nerol
Neryl acetate
p-Cymene
Terpinolene
trans beta-Ocimene
Related Products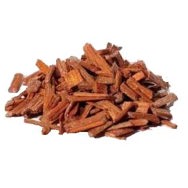 Amyris Essential Oil (W.I. Sandalwood Oil)
Read more
£2.40 inc.VAT
£2.40 exc. VAT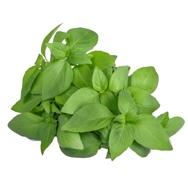 Basil (Linalool) Essential Oil
Read more
£4.95 inc.VAT
£4.95 exc. VAT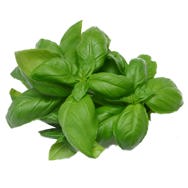 Basil Essential Oil M.C.
Read more
£2.55 inc.VAT
£2.55 exc. VAT