Bergamot Essential Oil Expressed Certified Organic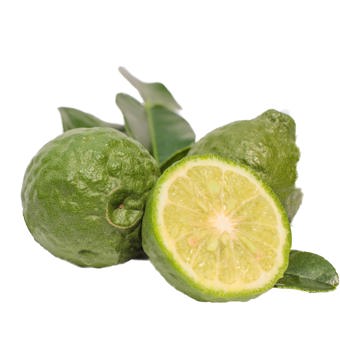 This product is certified COSMOS Organic by the Soil Association
£7.80 inc.VAT
£6.50
exc. VAT
SKU:

S02200
Common Name
Bergamot Pure Essential Oil Expressed Certified Organic
INCI Name
Citrus Bergamia Peel Oil Expressed
Extraction
Expression of the peel from the real Certified Organic Bergamot Fruit
Origin
Calabria, Italy
Odour
Fresh zesty citrus, slightly floral
Details
Citrus Bergamia Peel Oil Expressed is an essential oil specifically expressed from the epicarps of the Bergamot Fruit. The actual fruit itself is rather bitter tasting and unpleasant, but the Certified Organic Essential Oil is extracted from the Peel only. This is the original and true Certified Organic Bergamot Expressed Oil which is not extended or diluted in any way. If you are ever offered Bergamot Oil from Sicily, it is a complete fraud since Bergamot does not grow in Sicily.
Relevant Constituents IFRA/IOFI 2017
d-Limonene
Linalyl acetate
Linalool
beta-Pinene
p-Mentha-1,4-diene
alpha-Pinene
Myrcene
Terpinolene
Geraniol
Nerol
Related Products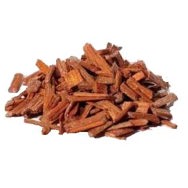 Amyris Essential Oil (W.I. Sandalwood Oil)
Read more
£2.88 inc.VAT
£2.40 exc. VAT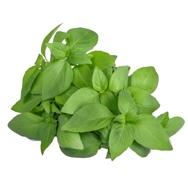 Basil (Linalool) Essential Oil
Read more
£5.94 inc.VAT
£4.95 exc. VAT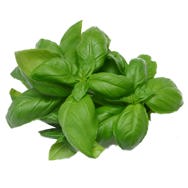 Basil Essential Oil M.C.
Read more
£3.06 inc.VAT
£2.55 exc. VAT