Avocado Oil Expressed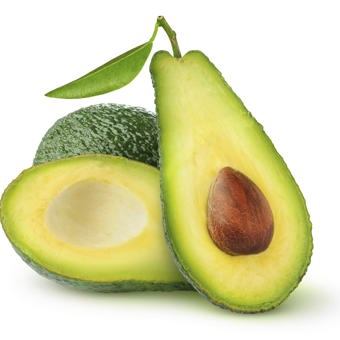 Common Name
Avocado Oil Expressed
INCI Name
PERSEA GRATISSIMA OIL
Qualities
Expressed and Unrefined Avocado Oil has a lovely green colour with a high Avocado pulp content and is rich in essential fatty acids, beta carotene and vitamin E. A good treatment for dry and mature skin. This quality has been specifically sourced for Cosmetics and Soap making production.
Origin
Spain / South Africa / Israel / Mexico
Source
Unrefined Oil of Avocado Oil is produced via mechanical extraction followed by an additional process of removing the stones (seeds) and skin of the fruit. The remaining flesh is churned for up to 1 hour at high temperature (max 50c) which is similar to the process for Olive Oil. This helps the Avocado Oil extraction without harming the product. Oil is then separated from the water by high-speed centrifuge. Any waste pulp or skins are not wasted since they can be used as animal feedstock, or as mulch to fertilise the orchards later. You will still find Pulp in your Oil which will settle over time on storage, especially during colder weather.
Related Products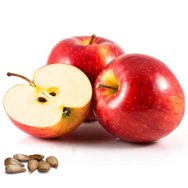 Alpine Apple Seed Oil
Read more
£9.59 inc.VAT
£7.99 exc. VAT