Comfrey Oil Infused Certified Organic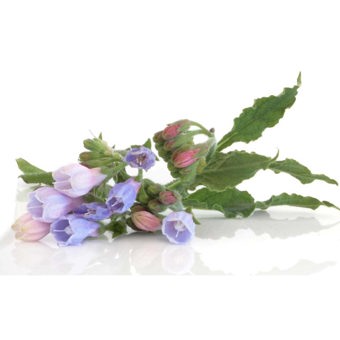 This product is certified COSMOS Organic by the Soil Association
£7.80 inc.VAT
£6.50
exc. VAT
SKU:

S03615
Common Name
Comfrey Oil Infused Certified Organic
INCI Name
Symphytum Officinale Leaf & Helianthus Annuus Seed Oil
Origin
U.K.
Source
An infusion of Certified Organic Comfrey Herb in Certified Organic Sunflower Seed Oil.
Qualities
Comfrey is a soothing oil traditionally used to treat insect bites, Bruising, Swelling and occasionally burns.
CAUTION: Comfrey Infused Oil must not be taken internally, nor should it be used on an open wound or damaged/cracked skin. If unsure, seek guidance from a qualified Herbalist or your Doctor in the first instance.

Related Products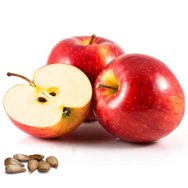 Alpine Apple Seed Oil
Read more
£9.59 inc.VAT
£7.99 exc. VAT