Planell Oil (Olive Oil Unsaponifiables)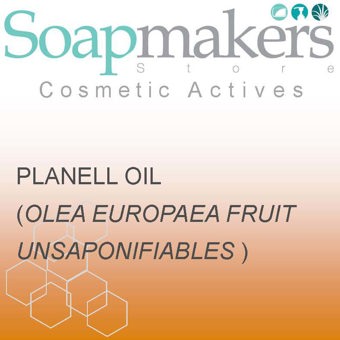 £16.80 inc.VAT
£14.00
exc. VAT
SKU:

S16777
Common Name
Olive Oil Unsaponifiables / Planell Oil is an abbreviation of Plant Cell Oil.
INCI Name
Olea Europaea (Olive) Oil Unsaponifiables
Description
Planell Oil is a mobile Yellow coloured Oil, naturally derived from the unsaponifiable oil fractions of olives after pressing. Rich in phytosterols and glycolipids, it is of benefit in replenishing those lipids lost from the skin, restoring suppleness and flexibility. Typical composition from the manufacturer follows:
 Squalane 55 - 70%
 Squalene 15-25%
 Glycolipids 10-15%
 Phytosterols 1-7%
Tocopherol   1.0%
Planell Oil is a naturally derived plant oil containing high levels of squalane and squalene. It is an ideal replacement for animal squalane for the replenishment of lipids lost from the skin.
Origin
U.S.A.
Suggestions for Use
Used extensively in Haircare products like Shampoos, Hair treatments, Hair conditioners, Lotions, Body Wash products, Lipsticks and Moisturisers. Olive Oil Unsaponifiable leaves a great feel on the skin or hair.
Related Products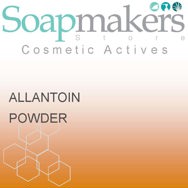 Allantoin Powder
Read more
£4.79 inc.VAT
£3.99 exc. VAT
Caustic Soda (Sodium Hydroxide) 5 Kilos
Read more
£5.99 inc.VAT
£4.99 exc. VAT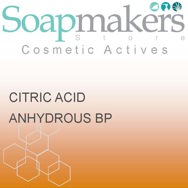 Citric Acid Anhydrous Granules
Read more
£7.80 inc.VAT
£6.50 exc. VAT