Shampoo Base COSMOS Certified Organic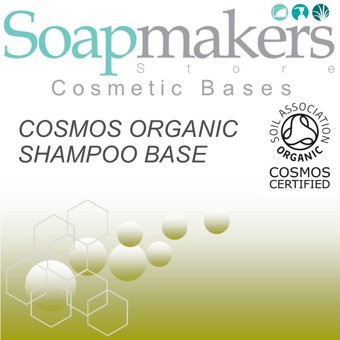 £3.59 inc.VAT
£2.99
exc. VAT
SKU:

S19501
Common Name
Shampoo Base COSMOS Certified Organic
Description
This is a ready to use, fully formulated fragrance free product. You can of course add essential oils to fragrance & invigorate this certified COSMOS Certified Organic Clear Shampoo Base. This Shampoo base is also free from SLS / SLES / MIT and Parabens. It contains Soil Association approved mild surfactants and is enriched with Aloe Vera making it an ideal choice for consumers with sensitive skin.
Origin
Manufactured in the U.K.
Suggestions for Use
This certified Organic Shampoo Base is ready to use in its fragrance free form as supplied, this is an easy to use shampoo base and can be further customised to suit specific hair needs.
INCI Listing
Aqua 40-60%
Aloe Barbadensis Leaf Juice* 20-40%
Decyl Glucoside 5-10%
Lauryl Glucoside 5-10%
Xanthan Gum 1-2.5%
Potassium Sorbate 0.5-1%
Sodium Benzoate 0.5-1%
Citric Acid 0.5-1%
*Certified Organic material
Related Products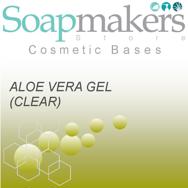 Aloe Vera Gel / Paraben Free
Read more
£5.99 inc.VAT
£4.99 exc. VAT
(Out of Stock)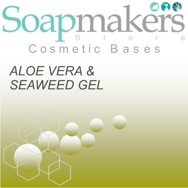 Aloe Vera & Seaweed Gel / Paraben Free
Read more
£8.39 inc.VAT
£6.99 exc. VAT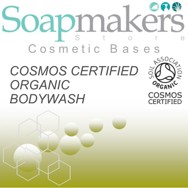 Body Wash Base Certified Organic 5 Kilos
Read more
£4.50 inc.VAT
£3.75 exc. VAT