Candelilla Wax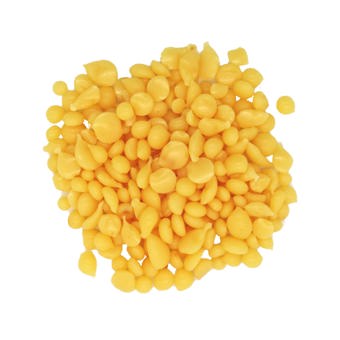 £5.82 inc.VAT
£4.85
exc. VAT
SKU:

S03190
Common Name
Candelilla Wax Pellets
INCI
Euphorbia cerifera (Candelilla) Wax
Extraction
Candelilla Wax is extracted from the leaves and stems of the Candelilla shrub Euphorbia antisyphilitica which are boiled in a solution before going through an additional process to remove the final wax product. The finished beads are Brown Yellow to Golden Yellow in colour.

Origin
Northern Mexico and Southern Texas
Qualities
Candelilla Wax can be used as a Vegan alternative to Beeswax. Product is supplied in a Golden Orange Pellet form. Candelilla Wax can be used in soap-making in the same way as beeswax and also in the manufacture of Candles, Lip Gloss, and Lip Balms, where it helps to improve the hardness and gloss of the finished product. Our Candelilla Wax is Alcohol soluable, but not soluable in water. The melting Point is 69 - 75C. The Saponification Value is 43 - 65.

Related Products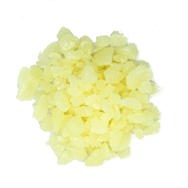 Beeswax Granules White
Read more
£4.20 inc.VAT
£3.50 exc. VAT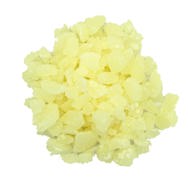 Beeswax White Organic 100 Grams
Read more
£7.80 inc.VAT
£6.50 exc. VAT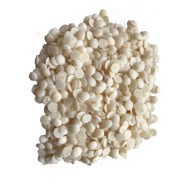 Berry Fruit Wax
Read more
£10.79 inc.VAT
£8.99 exc. VAT