Liquid Soap 101 High Foam | Certified Organic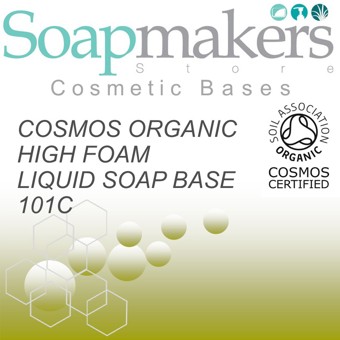 £4.79 inc.VAT
£3.99
exc. VAT
SKU:

S03234
Product Information
High Foaming Liquid Soap 101 is COSMOS ORGANIC 33.8% ORG CPAI & 34.6% CPAI.
Easily create a range of organic hand and body liquid soap products certified by USDA NOP or COSMOS with the Liquid Soap 101. This high foaming and pre-preserved base is made using organic coconut and olive oils and produces a wide range of organic hand soap, body washes, shampoos.
Qualities
Made with organic coconut and olive oils
Can be diluted with water
Vegan and cruelty free compliant
High foaming
Pre-thickened but further thickening possible with guar gum
Origin
U.K.
INCI Listing
Aqua > 50%
Potassium cocoate * 25 - 50%
Glycerin ** 1 - 5%
Potassium olivate* 0.5 - 1.0%
Citric Acid 0.1 - 0.5%
Potassium Citrate 0.1 - 0.5%
* Derived from Organic Ingredients
** Derived from Coconut Oil during Soapmaking process
Certification Status
COSMOS ORGANIC
33.8% ORG CPAI
34.6% CPAI
Related Products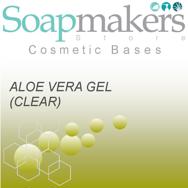 Aloe Vera Gel / Paraben Free
Read more
£5.99 inc.VAT
£4.99 exc. VAT
(Out of Stock)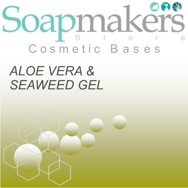 Aloe Vera & Seaweed Gel / Paraben Free
Read more
£8.39 inc.VAT
£6.99 exc. VAT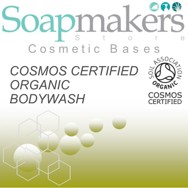 Body Wash Base Certified Organic
Read more
£4.50 inc.VAT
£3.75 exc. VAT