Peppermint Essential Oil Certified Organic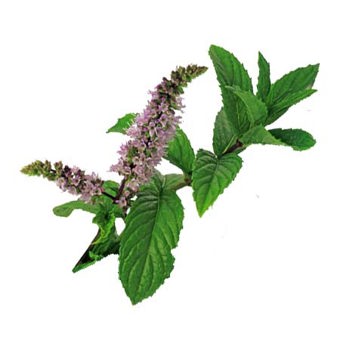 This product is certified COSMOS Organic by the Soil Association
£3.59 inc.VAT
£2.99
exc. VAT
SKU:

S16288
Common Name
Peppermint Oil Soil Association Certified Organic
INCI Name
Mentha Piperita Oil
Extraction
Steam-distillation of the whole flowering herb.
Origin
India
Odour
Fresh, strong refreshing minty character. The Oil has a colourless to pale Yellow colour.
Details
Mentha Piperita Oil is the volatile oil obtained from the whole plant of the Peppermint, Mentha piperita (L.), Labiatae.
A strong scent best used in a vaporiser. Good for colds, Lip Balms, headaches and fatigue. Good flea-repellent for pets and well known as an appetite suppressant. Avoid during pregnancy.
Relevant Constituents IFRA/IOFI 2017
l-Menthol
l-Menthone
Menthyl acetate (isomer unspecified)
Eucalyptol
(+)-Neomenthol
d,l-Isomenthone
4,5,6,7-Tetrahydro-3,6-dimethylbenzofuran
l-Limonene
beta-Caryophyllene
Pulegone
beta-Pinene
alpha-Pinene
Myrcene
Terpinolene
Camphene
cis-3-Octen-1-ol
Related Products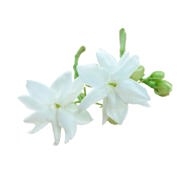 Jasmine Absolute for Soap
Read more
£17.40 inc.VAT
£14.50 exc. VAT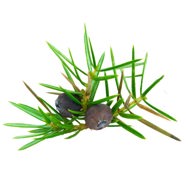 Juniper Needle Essential Oil
Read more
£4.20 inc.VAT
£3.50 exc. VAT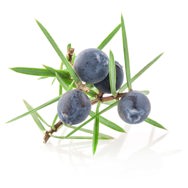 Juniper Berry Essential Oil
Read more
£9.00 inc.VAT
£7.50 exc. VAT