Pepper Black Essential Oil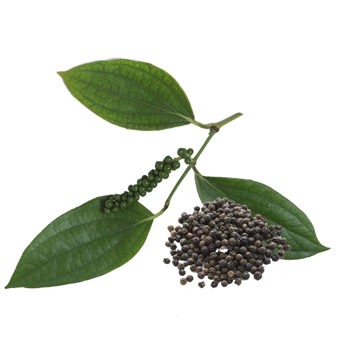 £2.94 inc.VAT
£2.45
exc. VAT
SKU:

S16279
Common Name
Black Pepper Essential Oil
INCI Name
Piper Nigrum Fruit Oil
Extraction
Steam-distillation of the dried and crushed almost ripe peppercorns.
Origin
India  /  Madagascar  /  Indonesia
Odour
Fresh, Warm-spicy, dry woody reminiscent of dried black pepper yielding a colourless to pale Yellow coloured Essential Oil.
Details
Piper Nigrum Fruit Oil is the volatile oil distilled from the dried ripe fruit of Black Pepper, Piper nigrum L.
Good for poor circulation (cold hands and feet). Also good for cold and flu symptoms.
Relevant Constituents IFRA/IOFI 2017
beta-Caryophyllene
d-Limonene
delta-3-Carene
alpha-Pinene
beta-Pinene
Myrcene
l-.beta.-Bisabolene
alpha-Bisabolene
Terpinolene
Related Products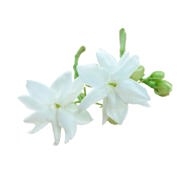 Jasmine Absolute for Soap
Read more
£17.40 inc.VAT
£14.50 exc. VAT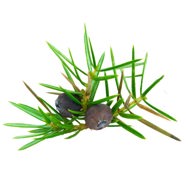 Juniper Needle Essential Oil
Read more
£4.20 inc.VAT
£3.50 exc. VAT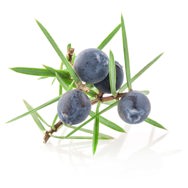 Juniper Berry Essential Oil
Read more
£9.00 inc.VAT
£7.50 exc. VAT